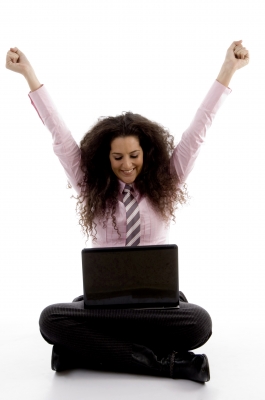 The contest is over - but there's more to come.
Find out who won our first ever Pinterest Contest featuring five of our talented Licensed Artists. Five first place winners won original art, artistic merchandise, and even some stuff to help them on their own journey to becoming an artist.
Five second place winners will be getting free address labels and checkbook covers featuring the work of their favorite CheckAdvantage artist.
Click to make sure you don't miss out the next time we have an awesome contest!